Money Meets Ideas – Pitch for informal investors
June 29
|
Recurring Event
(See all)
One event on June 29, 2023 at 12:00 am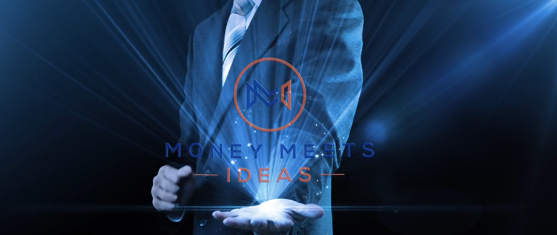 Tijdens deze bijeenkomst presenteren drie gemotiveerde ondernemers uit de regio hun businessplan aan een groep investeerders.
Deze bijeenkomst van Money Meets Ideas is een regionaal evenement en wordt fysiek gehouden. Tijdens een bijeenkomst pitchen 3 ondernemers hun propositie voor zo'n 10 tot 40 informal investors. Als de investeerders geïnteresseerd zijn in één of meerdere ondernemingen, kunnen ze op locatie in gesprek gaan met de ondernemer of worden ze door KplusV met elkaar in contact gebracht. Voordat ondernemers hun ondernemingsplan presenteren, ondergaan de kandidaten een screeningsprocedure door KplusV. De geselecteerde ondernemers worden vervolgens door KplusV begeleid bij de voorbereiding van hun presentatie.
Als investeerder deze bijeenkomst bijwonen? Neem dan contact op met uw lokale vermogensmanager van de Rabobank of meld u aan via de online MMI Portal. Bekijk ook eens onze investeerderspagina voor meer informatie.
Ondernemers die geïnteresseerd zijn om te pitchen tijdens een bijeenkomst van MMI kunnen hun pitchdeck sturen naar moneymeetsideas@kplusv.nl. Bekijk ook eens onze ondernemerspagina voor meer informatie.
Related Events