Hello Tomorrow Global Summit Paris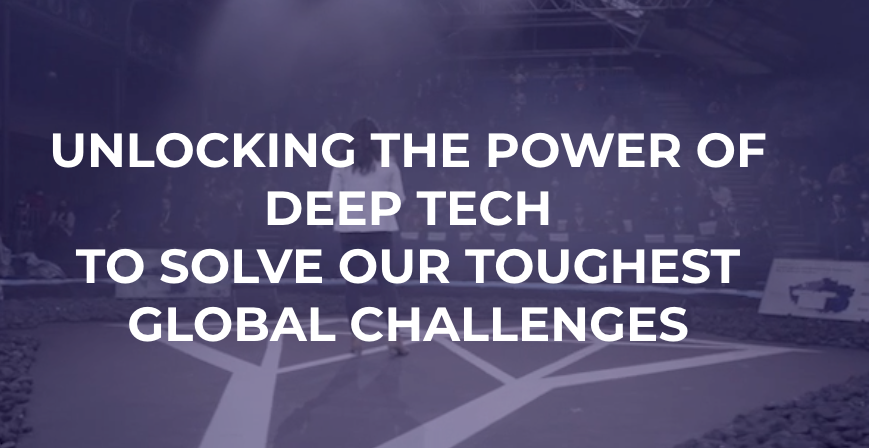 Are you ready for a journey into the future? Then you won't want to miss Hello Tomorrow, the premier technology event taking place in Paris on March 9-10.
This event brings together some of the most innovative and forward-thinking minds in the tech industry to discuss the latest advancements and trends shaping our world. From AI to biotech and beyond, you'll have the opportunity to hear from experts in a variety of fields and gain valuable insights into how these technologies will impact our lives in the years to come.
But Hello Tomorrow is more than just a conference – it's a true celebration of innovation and progress. With networking opportunities, interactive exhibits, and even a startup competition, you'll have the chance to connect with like-minded individuals and discover new ideas and opportunities.
But don't just take our word for it. Here are what some of the attendees said about the last year event: "I was blown away by the level of innovation and diversity of ideas presented at Hello Tomorrow" and "Attending Hello Tomorrow was a truly inspiring experience, I left the conference feeling energized and excited about the future"
So why wait? Join us at Hello Tomorrow and be a part of shaping the future.
Don't forget to book your ticket now and we'll see you in Paris! #HelloTomorrow #Paris #tech
Related Events