Bespaar op je R&D kosten door gebruik te maken van WBSO!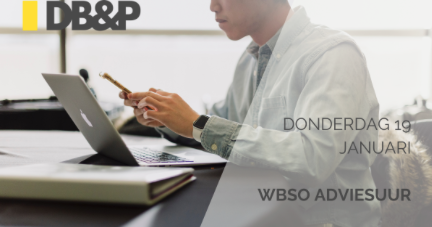 WBSO en dan…
Heb jij jouw WBSO aanvraag ingediend maar weet je niet wat de vervolgstappen zijn? Wil je WBSO maar heb je geen idee of je dit zelf wilt doen of juist wilt uitbesteden? Ben je benieuwd of je meer uit jouw aanvraag kan halen? Klinkt een second opinion als muziek in jouw oren? Kortom: heb jij behoefte om te sparren met een expert op het gebied van WBSO?
Dan zijn wij er voor jou. Op donderdag 19 januari organiseren wij een WBSO Adviesuur waarbij wij jou helpen met al jouw vragen rondom WBSO. Wij kijken samen met jou naar jouw innovatie roadmap voor 2023. Aanmelden kan via onderstaande link. Zien we je de 19e?
Related Events